WANT TO BE PART Of THE fUTURE?
Manure is one of the most important sources of olfactory nuisance in intensively reared poultry operations worldwide and has given rise to environmental concerns that are not only limited to the local production settings but extend to environmental problems at regional scales.
Together with the ever expanding poultry production and the consequent proximity of the latter with residential area's, the need for odourless or odour poor manure processing increases at a tremendous pace. In many regions in the world, in densely populated areas, odour nuisance has even become the limiting factor for production expansion.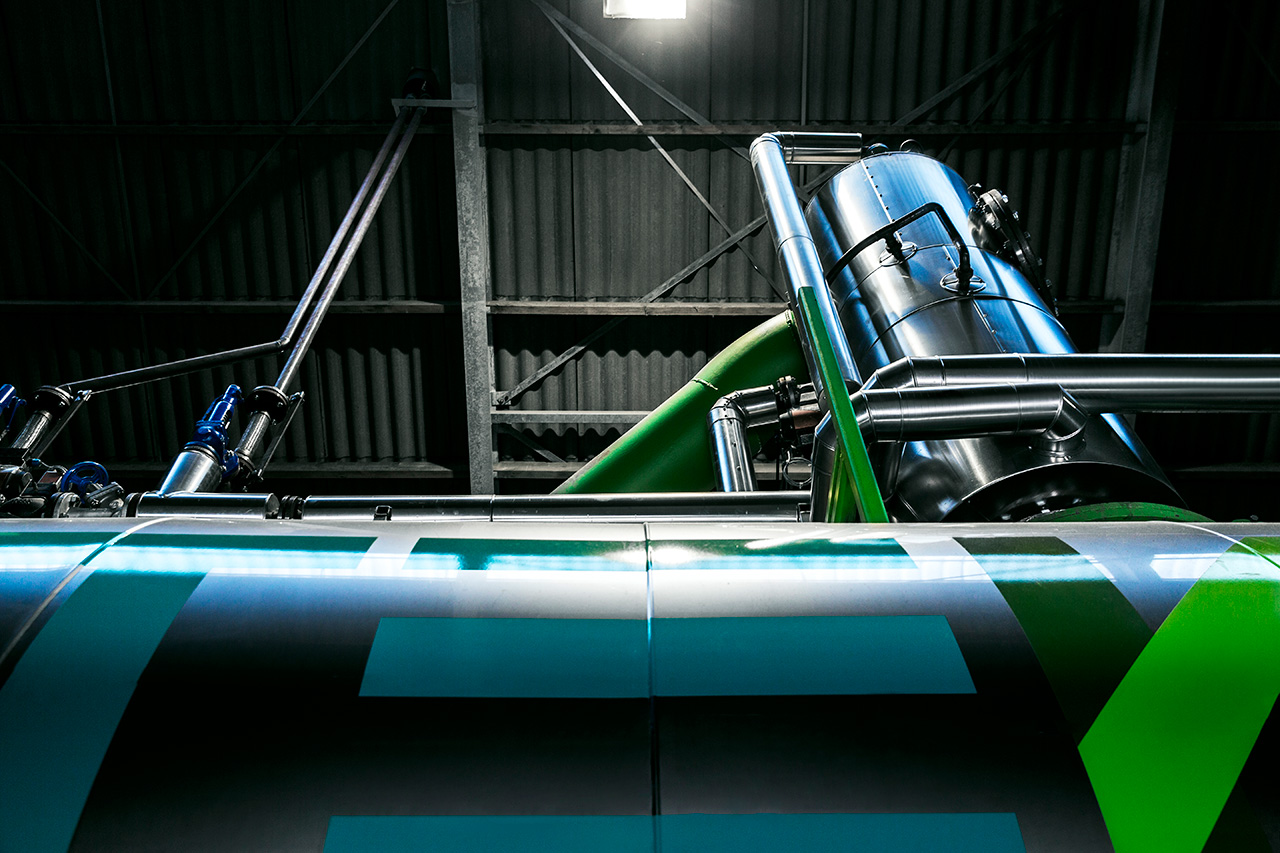 OUR PROCESS
The system is designed to transform poultry manure with or without litter into high-end organic fertiliser by means of a closed batch, emission free system.
WELCOME TO OUR WORLD
Large scale poultry productions come with large amounts of manure to be processed. One can follow the pack and choose ordinary, conventional systems giving ordinary, conventional outputs or one can lead and choose the new innovative ETEKINTM approach giving high value outputs.
With the development of its proprietary technology, Etekin™ offers poultry producers around the globe world's most sustainable technique to manage large amounts of poultry manure and a tool to generate a secondary income by enabling the onsite production of high end, 100% pathogen free Organic fertiliser