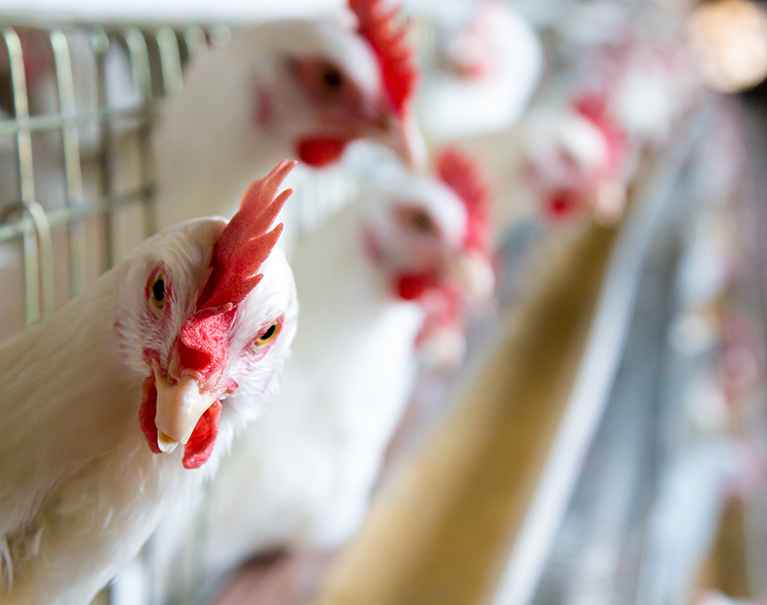 About Etekin™
ETEKIN BV is a Dutch based technology and trading company founded by two poultry Industry professionals searching for ways to improve yields and performances in modern day poultry production.
Seeing the vast amount of chicken manure being treated as plain waste on the one hand and the tremendous loss of arable land due to one-sided chemical fertilisation, ETEKIN's founders took the bull by the horns and came up with a revolutionary technique enabling to convert fresh poultry manure in world's most valuable organic fertiliser.
Today ETEKIN serves global poultry industry from its headquarters in The Netherlands and its subsidiary offices in Dubai and Shanghai.
"ETEKIN" means "Yield , Performance" in Basque language